Bouncers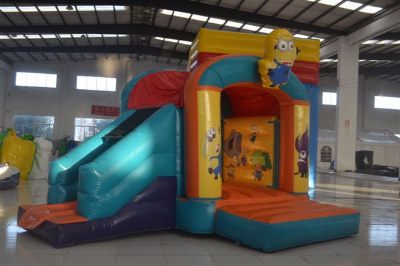 Superb inflatables bouncers in town .We have bouncers in differnt shapes,sizes and eye catching colors. Sizes range from 9x9 upwards. shapes such as clowns, Dalmations, bouney castles, Tarpolines, inflatable sliders and many more...
Gas Balloons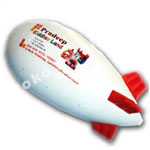 For all your advertising needs hire our company banner ballons. We do the logo printing or advertisment printing for the nessercery of the cusomers.You can show your banner on top your bulding.300-400ft or more high up in the sky then whole toun can see your company banner.
Water Sliders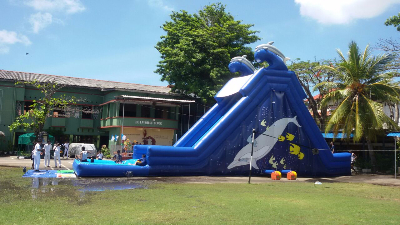 The one and only largest pool bouncer available in Sri Lanka. 50 kids can play at once. Big Surf Water Sliders and cool pool of water gives you endless fun.
Cartoon Costumes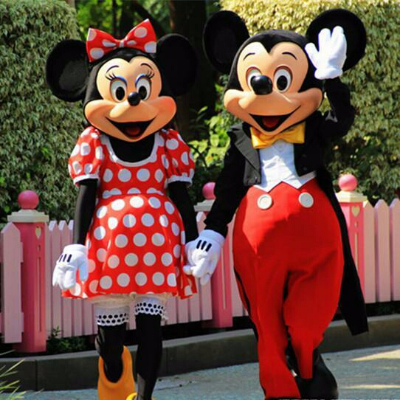 Your childs favourites cartoon carcter will come to his/her birthday party, carnival or mini fair, company promotions, Opening cerominies etc. Enjoy,have fun with our cartoon friends.
Marry-Go-Rounds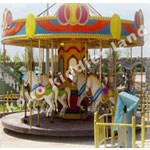 Solution for large gathering in out doors.for B'day parties, Carnivals, Company gathering fairs etc. One ride accompanied 45-50,70 people. Electronic operated and hand ooperated marrigoround are avaliable with us.
Trains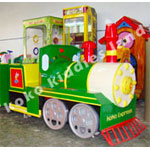 Special 'koko express' comes to youe event to make it a mre thrilling events. gives you a feeling that you are going in udrata menike, Ruhunu kumari or yal devi. The train goes under tunnels with live experience.
Pop Corn & Candy Floss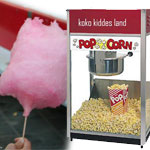 Quality and safty guarenteed koko pop and candy floss we use high quality raw matirials in heigene with a action guy with safty & clean costumes. Other than other places we use hand gloves and hair caps to make it 100% hugenic.
Use once and see the differnce.
Face Paints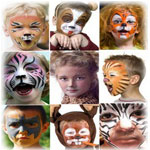 To make your beautiful children more attractive by adding various colourful designs for their faces.
Give them a fun, joyful feeling with colours.